To learn more about ADA Pro check out our FAQ.
Looking to download ADA Pro?
---

Customize report verbiage
Report verbiage is CASp Compliant. Customize section verbiage, or use system defaults

Customize code verbiage
Customize code verbiage or use verbiage directly from the building code.

Reports on the fly
Download custom reports in DOCX or PDF format. Further edit your reports in Word or have final reports in PDF
Manage and create reports from the Field
Forget your pen? No problem.
Fumbling clipboards with stacks of pages while holding a digital camera or struggling to write notes on a windy day is a thing of the past.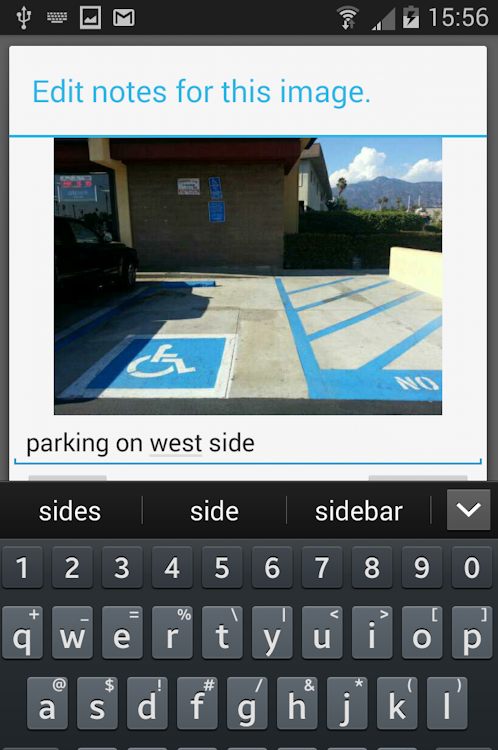 ---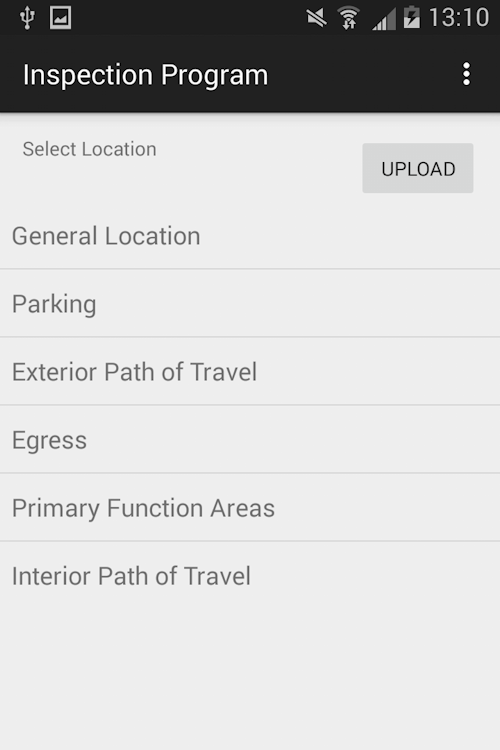 We've been perfecting this system in-house for the past 2 years
See for yourself.
Follow the inspection process. Keep all your data organized, by location, by site. Accounts are free to create. Pay as you go.
---
Easily associate pictures with sections.
No more cutting and pasting from past reports.
Report formatting is done automatically. Fill out custom code and section verbiage for your own defaults. It'll save you hours of typing and re-typing. Enter timeline information once as a default for each issue. If a client's site is different, edit each issue individually on the report.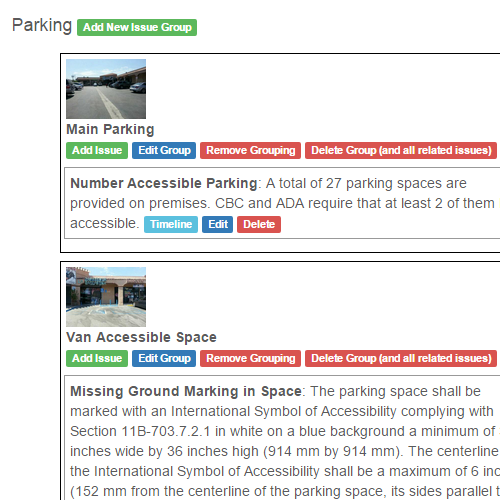 ---
---
---